The company has complete mold development capabilities, customers can design and manufacture of various types of precision stamping dies, precision connector plastic mold IC semiconductor lead frame and lead frame mold plastic mold, but also for production of mold parts.
  The company adopted the mold processing equipment and advanced technology and perfect management system, mold delivery to provide a complete mold design drawings and electronic drawings, test evaluation report and sample test report and CPK numerical etc..
  The company used the mold materials: Sweden (ASSAB) V iking, 8407, ASP23, ASP65 and Japan Datong (DAIDO) DC53, SKD61, SKD11, SKH-9, will be used for precision die KD-20 gold and hafnium materials, and the use of vacuum heat treatment and cryogenic treatment, three motherboard precision continuous punching die even ultra cold treatment.
  The company used the mold and standard parts: fudeba (FUTABA), intradin (CKM).
  The maximum size of the mould made by our company: 700 x 500 x 500 (L * w * h)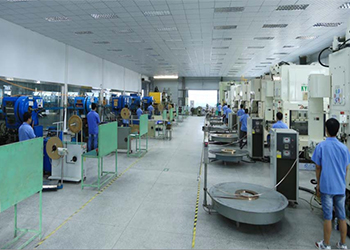 Grinding machine          machining center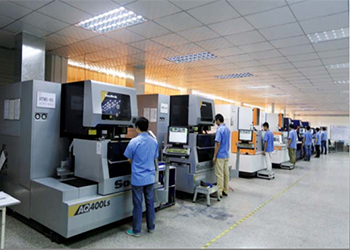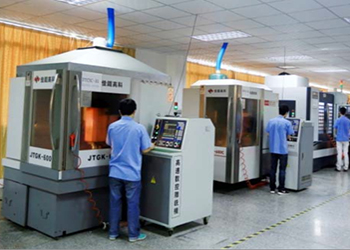 wire cut          machining center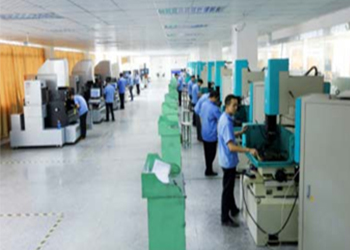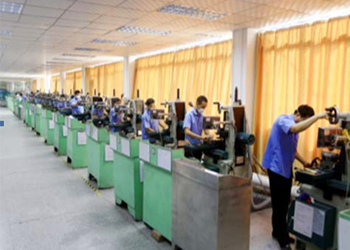 Discharge A          machining center