The company has 50T to 150T high-speed injection molding machine in Taiwan, all equipped with dehumidifier dryer, mold temperature machine, grinder and other peripheral equipment, can meet the production of high precision, high demand for plastic products.
  The company's main products are: electronic connectors, communications, optical fiber products such as precision injection molding. In addition to the use of in-house production of mold production, but also to accept the transfer of mold to our injection molding production.
  Commonly used plastics: POLY, GE, DSM and other manufacturers of LCP, PA46, PPS, PA66, PC, PBT, POM, ABS and other plastics, the maximum temperature of 430 degrees of material, mold temperature up to 180 degrees C.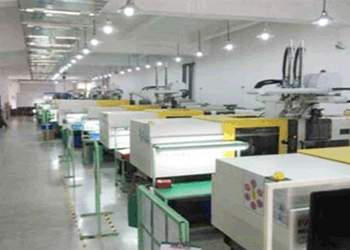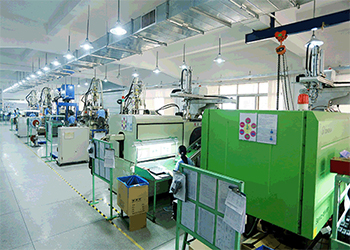 Injection molding          Injection molding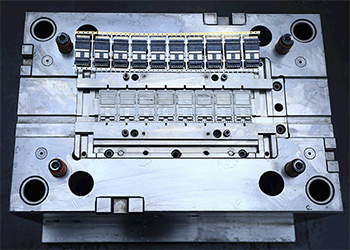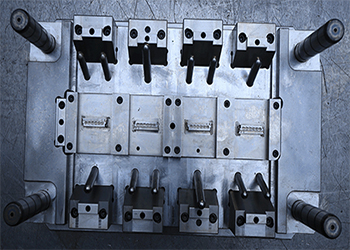 Injection molding          Injection molding